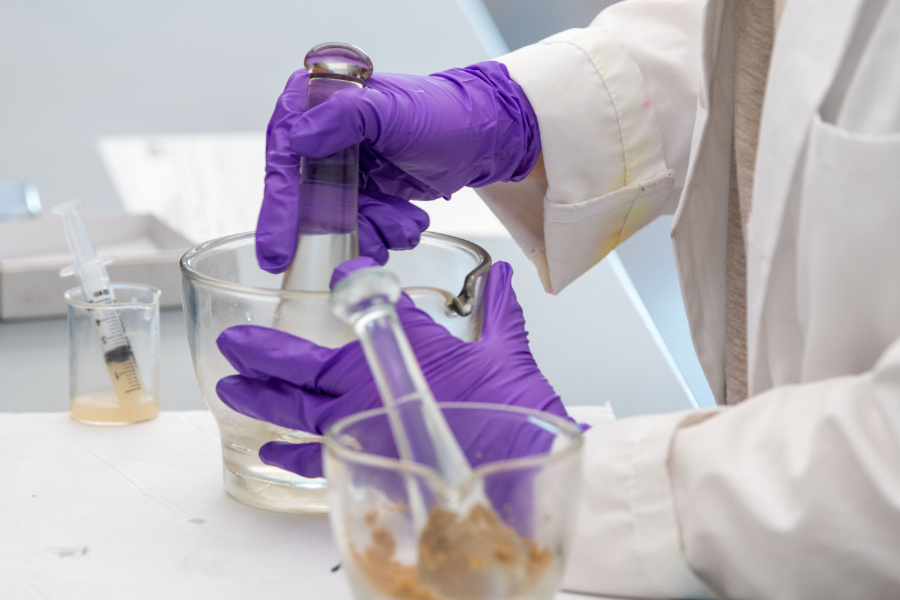 You Asked for It! Online Programming
Our You Asked for It programming features high quality, peer reviewed Continuing Education for pharmacists and pharmacy technicians accredited by the Accreditation Council for Pharmacy Education (ACPE). Many of the topics are those that our attendees have requested.
Individuals using assistive technology may not be able to fully access the information contained in these files. For assistance, please send an e-mail to: joanne.nault@uconn.edu and include 508 Accommodation and the title of the document in the subject line of your e-mail.
Please contact joanne.nault@uconn.edu if you have questions.
CE Master Programs are also available.