YAFI Online Programming // AAAAAAAAAAAAAAAAAA
Diabetes Care in the Pharmacy
Tech Talk, Immunization Insight, and Cognition Changes (And How to Handle Them)
After participating in this activity, pharmacists will be able to:
Discuss diabetes mellitus and its current guidelines with an emphasis on SMBG and immunization
Explain treatment approaches, comorbidities, and risk-factors in patient-friendly language
Analyze treatment for gaps in care or duplicate therapies
Differentiate among new options for self-monitoring blood glucose After participating in this activity, pharmacy technicians will be able to:
Recognize the common types of diabetes mellitus and typical medications used for its treatment
List important steps that patients need to follow when using SMBG technology
Identify common complications associated with diabetes
Determine when to refer patients to the pharmacist for recommendations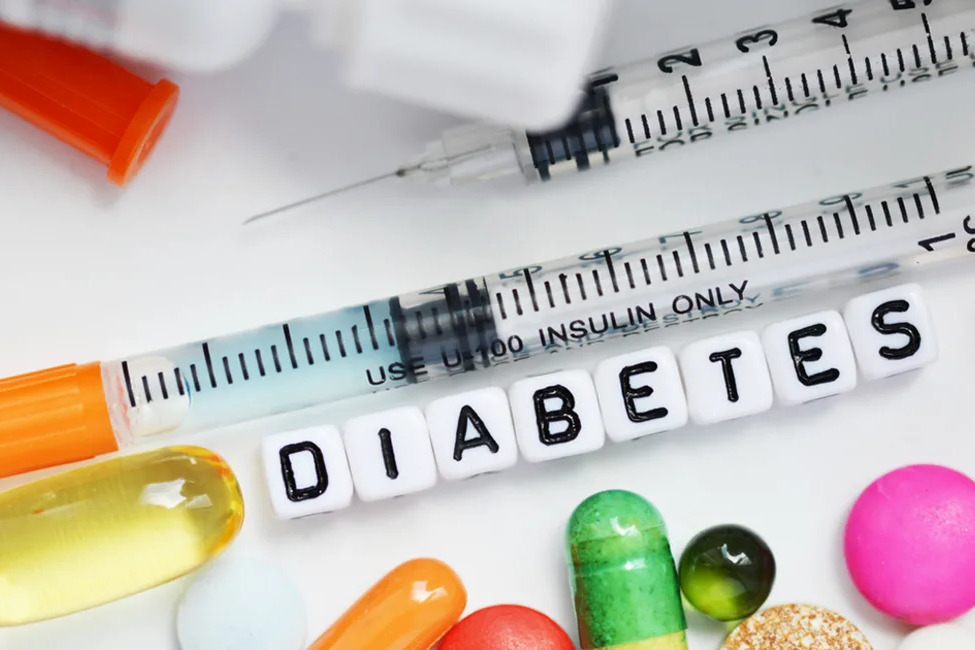 Session Offered
Release Date: August 15, 2020
Expiration Date: August 15,2020
Session Codes
20YC58-VXT84 Pharmacist
20YC58-HBC49 Pharmacy Technician
Accreditation Hours
2.0 hours of CE
Diabetes management seems to evolve constantly. Advancements in pharmacotherapy, changes to guideline recommendations, or improvements in glucose monitoring technologies can make it difficult to "keep up with the Jones." In addition, diabetes' contribution to the development of other comor- bidities expands our concerns well beyond glucose control. Mitigation of cardio- vascular risk, renal dysfunction, and adverse effects should be at the forefront of our minds. These complexities often mean aspects of optimal treatment may be overlooked.
Filling in the necessary gaps in care is imperative to ensuring ideal diabetes management. Additionally, selection of and counseling on glucose mon- itoring technologies plays an important role. However, despite our best efforts, without effective communication these strategies are frequently for naught. It is up to pharmacists and pharmacy technicians alike to stay on top of these con- stant changes and make certain that they convey current information to the pa- tient appropriately.
| | |
| --- | --- |
| The University of Connecticut School of Pharmacy is accredited by the Accreditation Council for Pharmacy Education as a provider of continuing pharmacy education. | |
Pharmacists and pharmacy technicians are eligible to participate in this application-based activity and will receive up to 0.2 CEU (2 contact hours) for completing the activity, passing the quiz with a grade of 70% or better, and completing an online evaluation. Statements of credit are available via the CPE Monitor on- line system and your participation will be recorded with CPE Monitor within 72 hours of submission
ACPE UAN:
0009-0000-20-058-H01-P
0009-0000-20-058-H01-T
Grant funding: Merck Sharp & Dohme Corp.
Cost: Free
Initial Release Date: August 15, 2020
Expiration Date: August 15, 2022
To obtain CPE credit, visit the UConn Online CE Center
Use your NABP E-profile ID and the session code 20YC58-VXT84 for pharmacists or 20YC58-HBC49 for pharmacy technicians to access the online quiz and evaluation.
First- time users must pre-register in the Online CE Center. Test results will be displayed immediately and your participation will be recorded with CPE Mon- itor within 72 hours of completing the requirements.
For questions concerning the online CPE activities, email joanne.nault@uconn.edu
Stefanie C. Nigro, PharmD, BCACP, CDE, Associate Clinical Professor, UCONN School of Pharmacy
Nicholas Boemio, PharmD, BCPS, Clinical Pharmacist, ProHealth Physicians/Optum Care Network of Connecticut.
Drs. Nigro and Boemio have no actual or potential conflicts of interest associated with this article.
Disclosure of Discussions of Off-label and Investigational Drug Use
This activity may contain discussion of off label/unapproved use of drugs. The content and views presented in this educational program are those of the faculty and do not necessarily represent those of the University of Connecticut School of Pharmacy. Please refer to the official prescribing information for each product for discussion of approved indications, contraindications, and warnings.
Introduction
It is quite the exciting time in diabetes care. Recently, the Food and Drug Administration (FDA) approved semaglutide (Rybelsus), the first oral glucagon-like peptide (GLP-1) agonist for the management of type 2 diabetes. Dapagliflozin now has an indication for reducing the risk of cardiovascular death and hospitalizations in patients with heart failure. New artificial pancreas technology is helping patients with type 1 diabetes maintain better glucose control. And yet, despite this excitement there is still confusion. Diabetes care remains complex. From differentiating between types of diabetes (See Technician Tutorial) to deciding on drug therapy, we all deal with diabetes dilemmas.
Perhaps things would be easier if our only task was optimizing blood glucose control. But when you couple glucose control with cardiovascular risk reduction, renal protection, and mitigation of adverse effects, it's no wonder why continued diabetes education is sorely needed. In this continuing education program, you asked for additional clarity about immunization recommendations and tips on how best to help patients with impaired cognition. We've got you covered! You asked for insight into new technologies and how to identify clinical gaps in care. We're on it! While we can't make everyone a diabetes guru in the next two hours, we hope we can clear up these conundrums so that you feel more confident when providing care to patients with diabetes.
Full List of References
References go in this area.