L. Cody Smith
Ph.D.
Assistant Professor of Pharmacology and Toxicology
Department of Pharmaceutical Sciences
---
Educational Background
B.S. University of Florida, Biology
M.S. University of Florida, Toxicology
Ph.D. University of Florida, Respiratory Toxicology
Postdoctoral Training: Rutgers University, Immunology and Respiratory Toxicology
Research Interests
Air pollution and respiratory system toxicology
Immunology and inflammatory signaling mechanisms
Sex steroid signaling and sex differences in inflammation
Current Research
The overarching focus of my research is to investigate how inhalation of respiratory contaminants and pollutants causes lung disease. I'm particularly interested in understanding how biological sex modifies these responses. By uncovering these mechanisms, we hope to develop therapeutics that specifically target pathways driving toxicity in males or females and to establish that biological sex be considered in setting regulatory guidelines for inhalation exposures.
Honors and Awards
Best Postdoctoral Presentation Award, Immunotoxicology Specialty Section, Society of Toxicology, 2023
1st Place Postdoctoral Research Award, Inhalation and Respiratory Specialty Section, Society of Toxicology, 2022
1st Place, Postdoctoral Poster Presentation Award, Division for Toxicology, American Society for Pharmacology and Experimental Therapeutics, Experimental Biology Annual Meeting, 2021
1st Place, Mechanisms Gabriel Plaa Education Award, Mechanisms Specialty Section, Society of Toxicology Annual Meeting, 2021
Donald E. Gardner Inhalation Toxicology Education Award, Inhalation and Respiratory Specialty Section, Society of Toxicology, 2020
Best Postdoc Poster, Session 2. Gordon Research Conference on Cellular and Molecular Mechanisms of Toxicity, Procter Academy, Andover, NH, 2019
2nd Place, 'Best in Show' Graduate Student Competition, College of Veterinary Medicine, University of Florida, 2017
2nd Place, Graduate Student Platform Presentation Award, Southeast SOT Regional Chapter Meeting, 2016
1st Place, Graduate Student Research Award, Molecular and Systems Biology Specialty Section, Society of Toxicology, 2013
Publications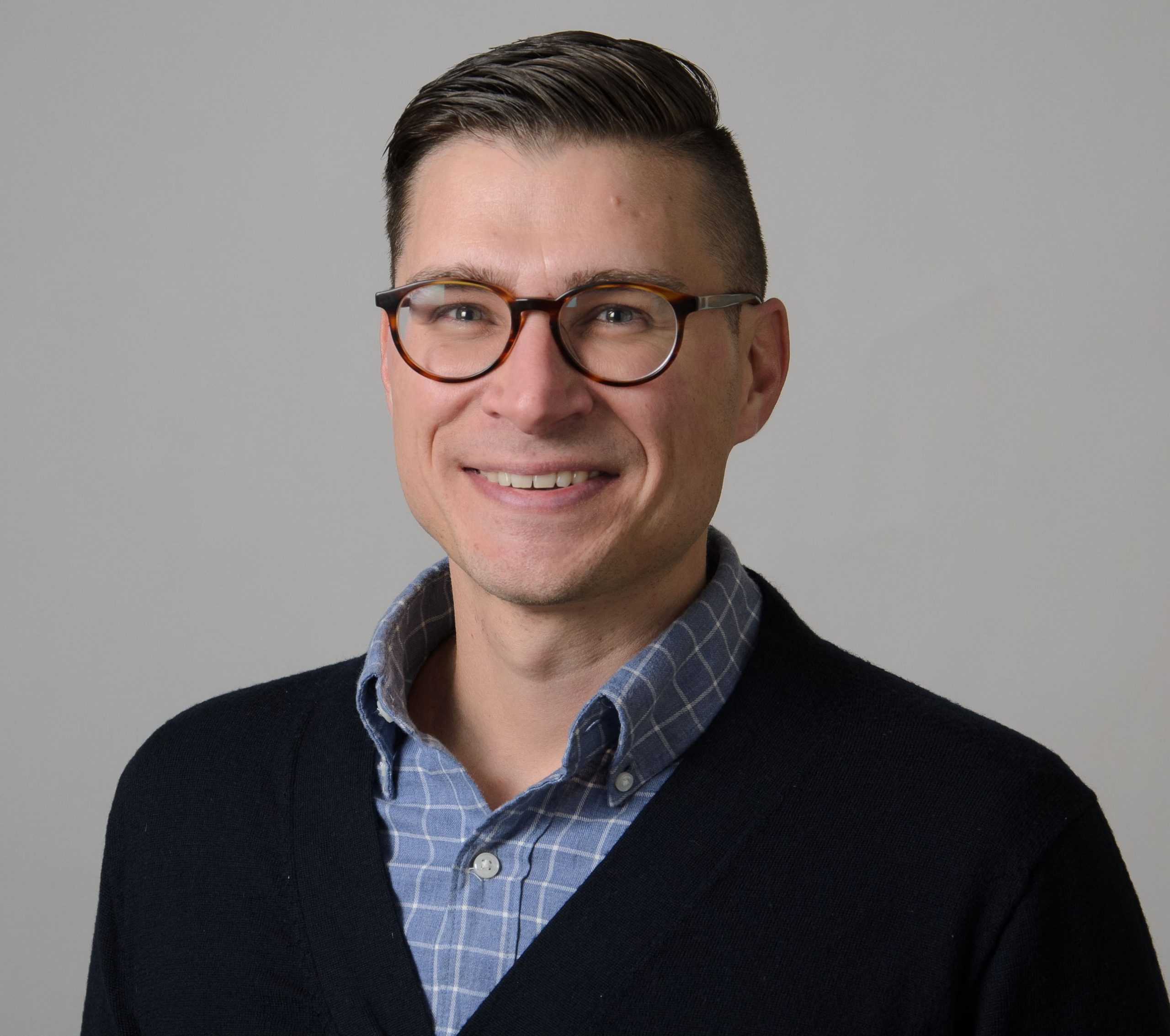 | | |
| --- | --- |
| Email | l.cody.smith@uconn.edu |
| Phone | (860) 486-8087 |
| Mailing Address | 69 North Eagleville Road, Storrs, CT 06269-3092 |
| Office Location | PBB 533; Lab Location PBB |
| Campus | Storrs |