UConn School of Pharmacy's Department of Pharmacy Practice faculty and staff innovate new models of healthcare, promote high quality evidence-based care, and is deeply rooted in the community. You can find our faculty on the UConn Storrs campus and at academic and community hospitals, federally qualified health centers, outpatient clinics, integrated health-systems, and community pharmacies across Connecticut. This real-world expertise influences students in the classroom and in the community in transformative educational manner.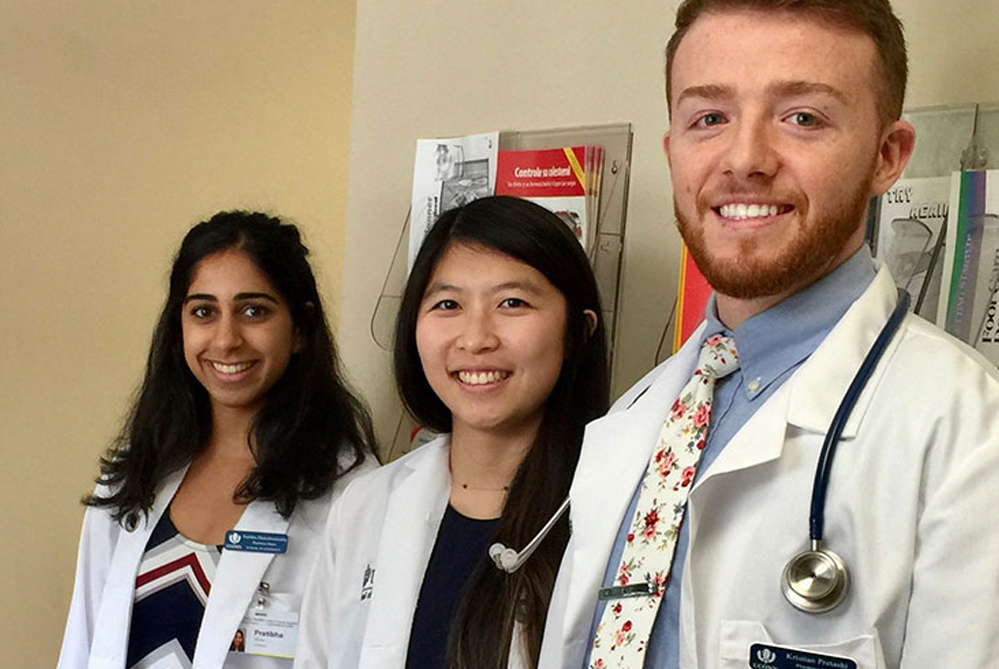 Experiential Education
Introductory and advanced pharmacy practice experiences, community service and outreach activities that promote the profession and the School of Pharmacy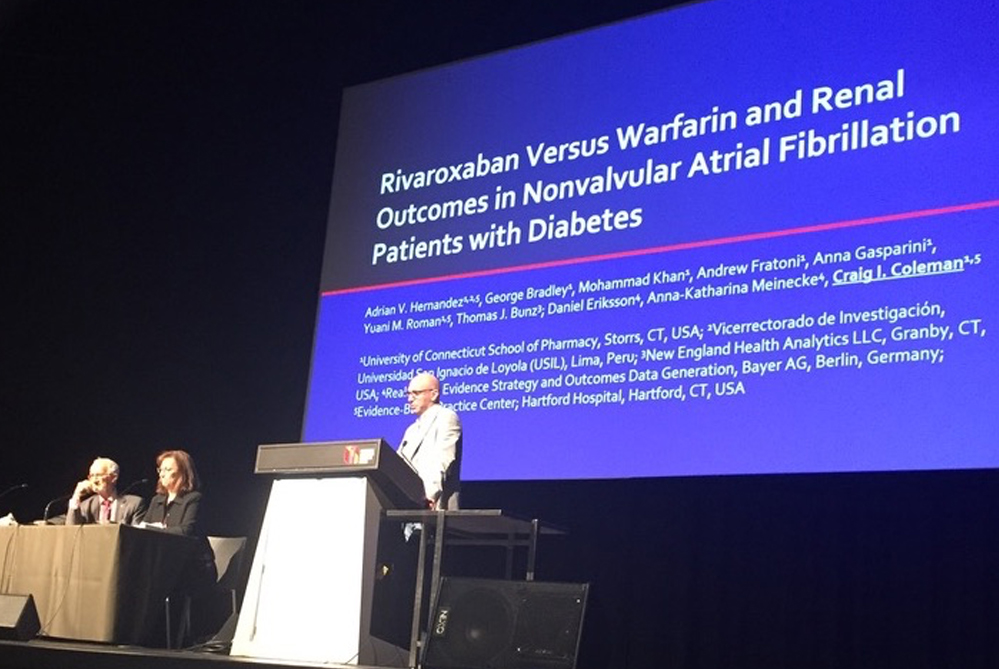 Leadership in Pharmacy Practice
UConn School of Pharmacy faculty are influential advocates for new techniques, protocols and models of care. Connect with our leaders via the link below or contact any faculty member directly.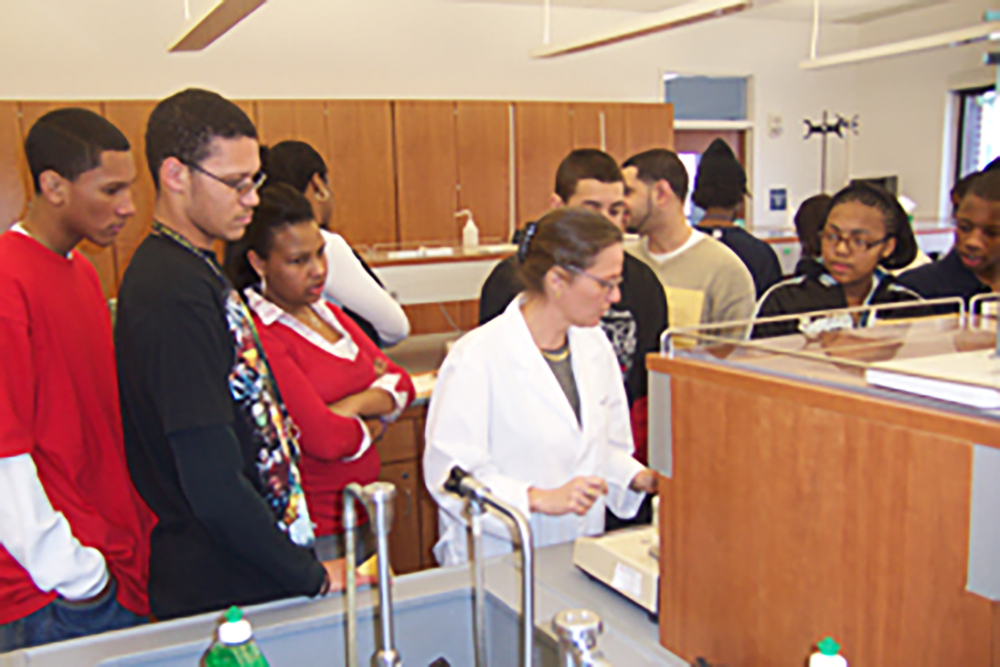 Educational Outreach and Public Engagement
UConn School of Pharmacy organizes and participates in initiatives that promote the education and interests of our students while giving back to Connecticut.
Pharmacy Practice Faculty Practice Sites
Our faculty are currently working at the following sites in and around the state of Connecticut:
Pharmacy Practice Faculty
ADAMS, Kathleen
AESCHLIMANN, Jeffrey R.
ANYANWU, Chinenye
BAKER, William
BESSADA, Youssef
BUCKLEY, Thomas E.
COLEMAN, Craig I.
DANG, Khanh (Devra)
DOYNO, Cassie
GALLI, Katelyn
GERNANT, Stephanie
GIROTTO, Jennifer E.
HERNANDEZ, Adrian V.
HOLLE, Lisa M.
HRITCKO, Philip M.
JEFFERY, Sean M.
NIGRO, Stefanie
POLOMOFF, Christina
RICKLES, Nate
SALVO, Marissa
SMITH, Marie A.
SOBIERAJ, Diana
WANG, Fei
WATERS, Kristin
WHEELER, Kathryn
WHITE, C. Michael
WICK, Jeannette