Please join us!
About Us:
The SEA program provides supplemental resources created by students to enhance the learning experience for the school of pharmacy student body. The program also offers student-led review sessions and 1-on-1 tutoring based on student needs.
Disclaimer:
ALL MATERIALS ARE STUDENT GENERATED.
Students must refer back to the professors' original content for clarification on any topics. These materials cannot be used as an excuse for getting a question wrong on any exam, quiz, or other assignment.
Services:
Notes: Condensed notes, comprehensive notes, fill in the blank notes, questions to answer for studying, quizlets
Practice Questions: Helpful knowledge checks for exam preparation
Review Sessions: Group studying, online or in person; highly recommend students come prepared with questions
Tutoring: Confidential 1-on-1 tutoring services
Studying Tips: Successful study and note taking strategies workshops
Our team
Dr. Xiuling Lu, Ph.D. (Faculty Advisor) xiuling.lu@uconn.edu
Nathaniel Rickles, Pharm.D., Ph.D., BCPP (Faculty Advisor) nathaniel.rickles@uconn.edu
Ina Lami, P3  (Coordinator) ina.lami@uconn.edu
Jenna Mariani, P2 (Associate Coordinator) jenna.mariani@uconn.edu
P3 students:
Ina Lami: ina.lami@uconn.edu
Nicola Wood: nicola.wood@uconn.edu
Yuetao Wu: yuetao.wu@uconn.edu
P2 students:
Jenna Mariani: jenna.mariani@uconn.edu
Lauren Ampadu: lauren.ampadu@uconn.edu
Jordyn Belcourt: jordyn.belcourt@uconn.edu
P1 students:
TBD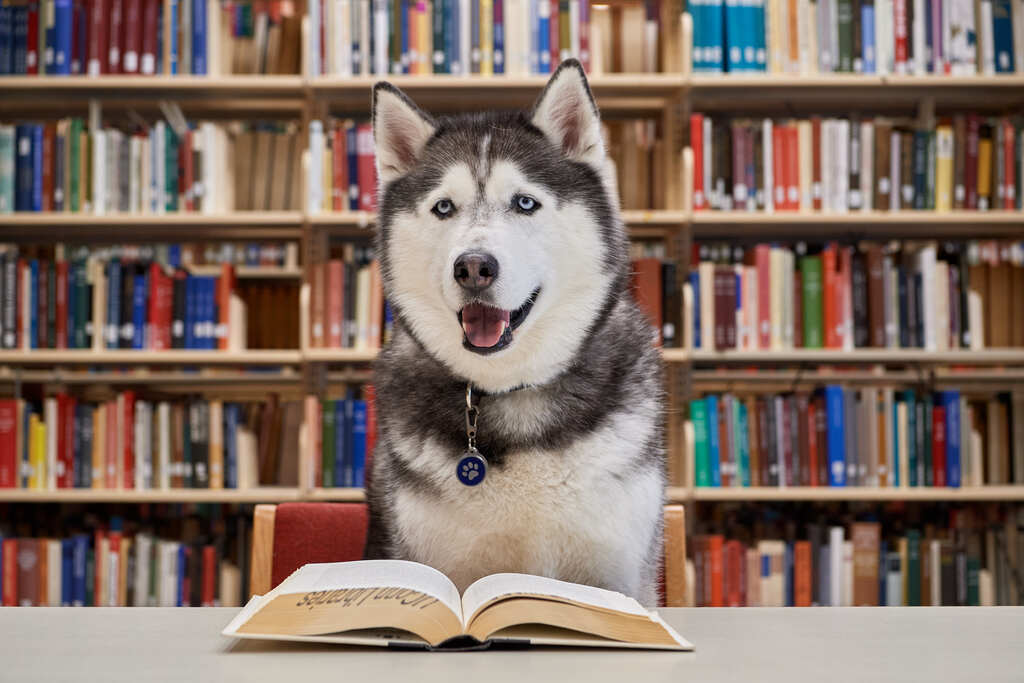 How to Access SEA Resources: