Learning Objectives:
Define a framework for the application of evidence-based medicine to clinical practice List the criteria that contribute to the quality of a trial
Distinguish between categorical and continuous variables and how this impacts outcome assessment in a trial
Interpret descriptive statistics in a given trial
Define, interpret, and calculate a relative risk, odds ratio, relative and absolute risk, and number need to treat
Use a 95% confidence interval to determine clinical and statistical significance
Define type I and type II error and their impact on trial results
Activity Faculty
Diana Sobieraj, PharmD
Assistant Professor, Senior Research Scientist and Program Manager
University of Connecticut School of Pharmacy/Hartford Hospital Evidence-based Practice Center, Hartford, CT
Faculty Disclosure
In accordance with the Accreditation Council for Pharmacy Education (ACPE) Criteria for Quality and Interpretive Guidelines, The University of Connecticut School of Pharmacy requires that faculty disclose any relationship that the faculty may have with commercial entities whose products or services may be mentioned in the activity.
Dr. Sobieraj has no relationship with an ineligible company.
Activity Fees
The fee for this activity is $20
Grant Funding
There is no grant funding for this activity.
Requirements for Successful Completion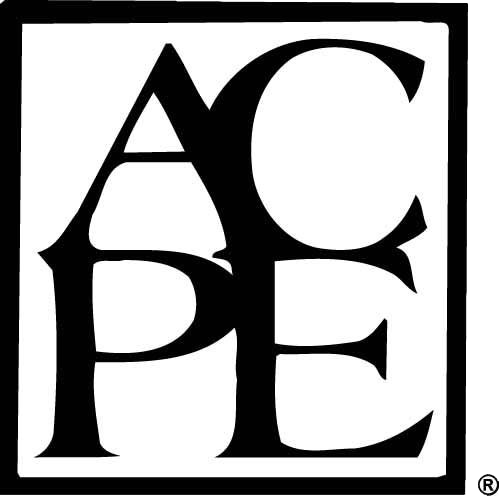 The University of Connecticut, School of Pharmacy, is accredited by the Accreditation Council for Pharmacy Education as a provider of continuing pharmacy education. Two contact hours (0.2 CEU's) will be awarded to pharmacists who view the presentation, pass the post test with a 70% or higher, and complete the evaluation. Statement of credit for 0009-0000-21-036-H04-P will be sent to CPE Monitor and can be printed from your CPE Monitor Profile.
Initial release date:  July 15, 2021
Planned expiration date:  July 15, 2024
Disclaimer:
The material presented here does not necessarily reflect the views of The University of Connecticut School of Pharmacy or its co-sponsor affiliates. These materials may discuss uses and dosages for therapeutic products, processes, procedures and inferred diagnoses that have not been approved by the United States Food and Drug Administration. A qualified health care professional should be consulted before using any therapeutic product discussed. All readers and continuing education participants should verify all information and data before treating patients or employing any therapies described in this continuing education activity.