Replacement Immunization Certificates
Have you lost or misplaced your Immunization Certificate?  If you attended the University of Connecticut School of Pharmacy's "Immunization Training for Pharmacists" or you completed your Immunization Training as a UConn School of Pharmacy student, and need a replacement certificate, you can order your replacement copy online. The cost is $15  for the certificate. Just add to your cart!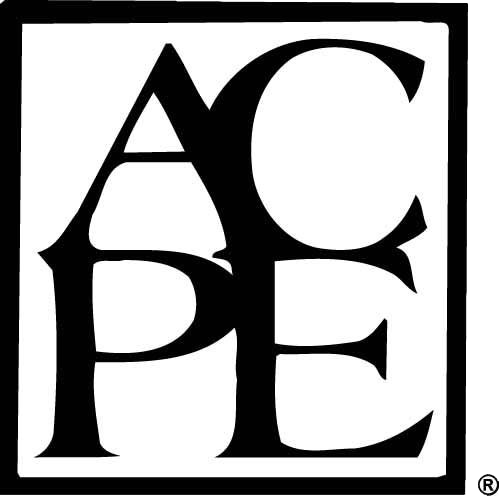 CONTINUING EDUCATION CREDIT:
The University of Connecticut, School of Pharmacy is accredited by the Accreditation Council for Pharmacy Education as a provider of continuing pharmacy education.
Disclaimer:
The material presented here does not necessarily reflect the views of The University of Connecticut School of Pharmacy or its co-sponsor affiliates. These materials may discuss uses and dosages for therapeutic products, processes, procedures and inferred diagnoses that have not been approved by the United States Food and Drug Administration. A qualified health care professional should be consulted before using any therapeutic product discussed. All readers and continuing education participants should verify all information and data before treating patients or employing any therapies described in this continuing education activity.