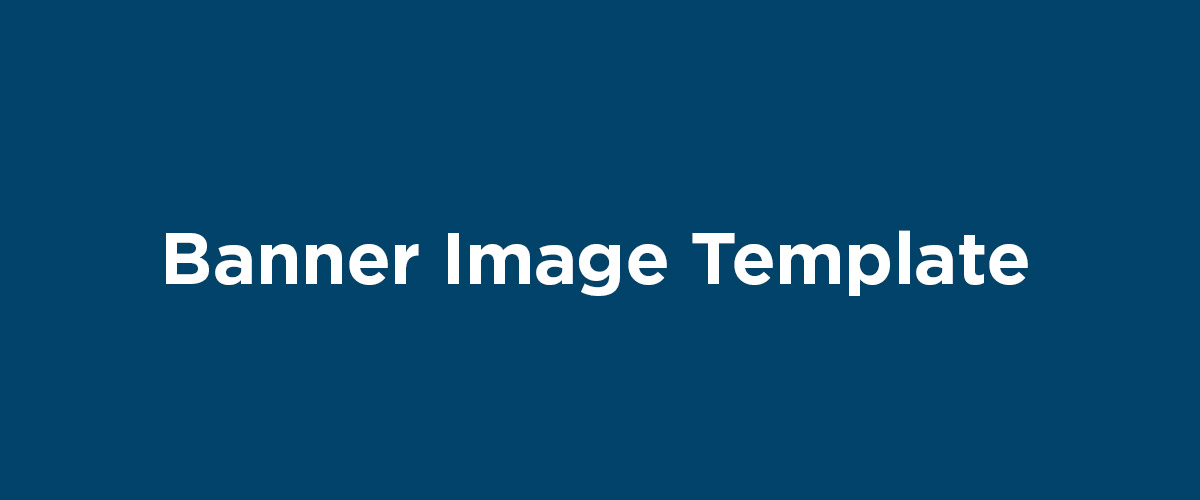 UConn School of Pharmacy's Department of Pharmacy Practice is comprised of faculty and staff who teach and work in clinical practice settings throughout Connecticut. You can find our faculty on the UConn Storrs campus and at academic teaching hospitals, community hospitals, federally-qualified health centers, outpatient clinics, community pharmacies, and more. Every one  is involved with industry organizations that shape the field of pharmacy today.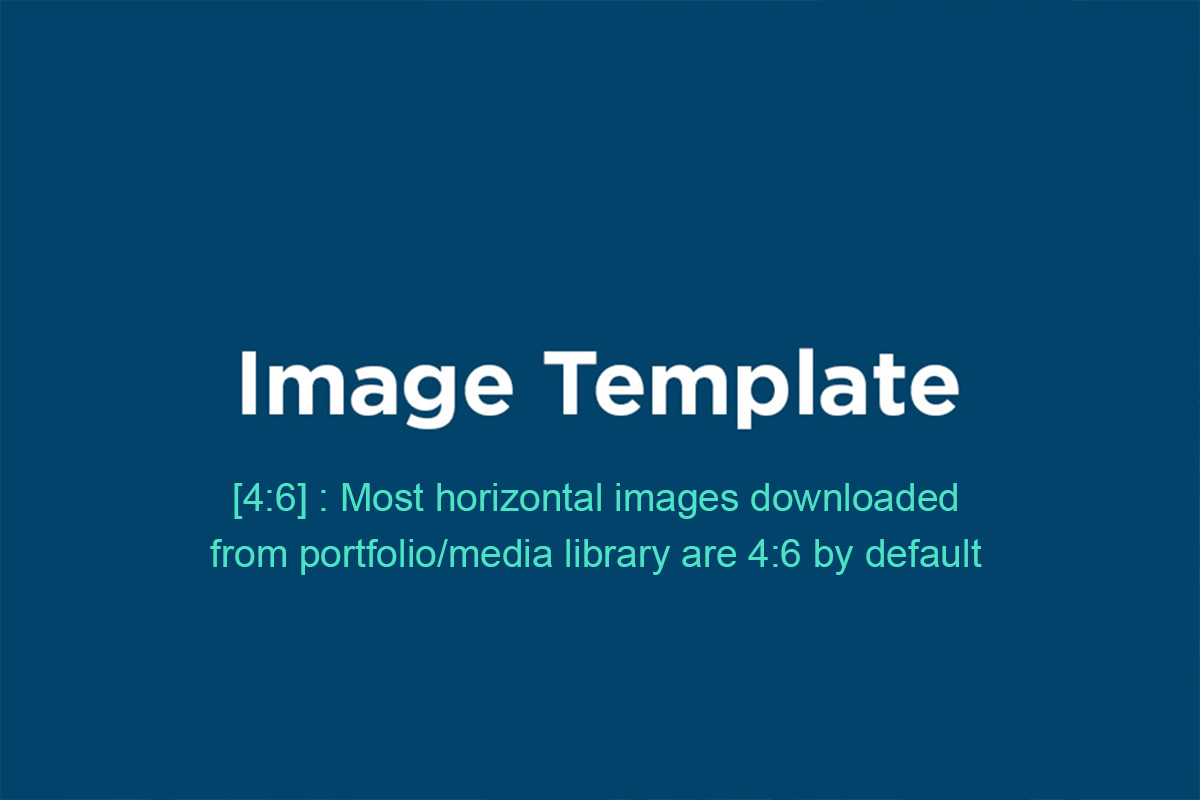 Section Example
Introductory and advanced pharmacy practice experiences, community service and outreach activities that promote the profession and the School of Pharmacy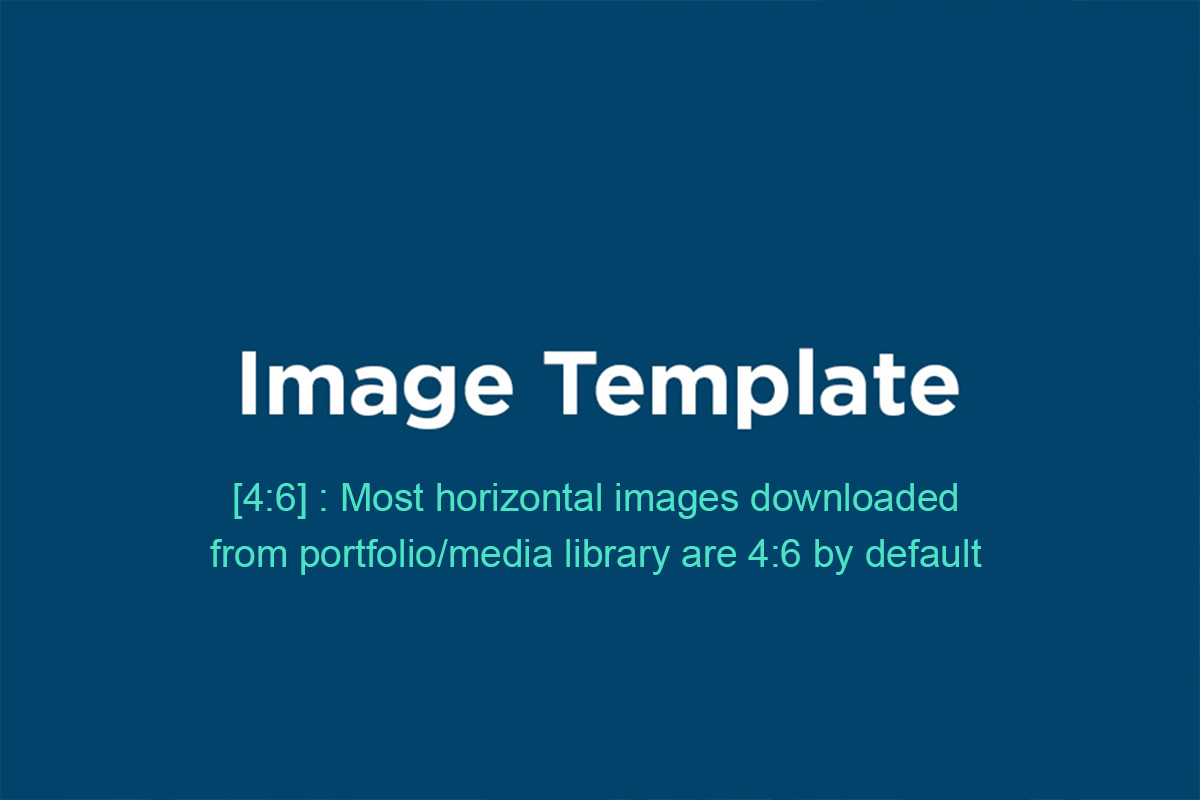 Section Example
UConn School of Pharmacy faculty are influential advocates for new techniques, protocols and models of care.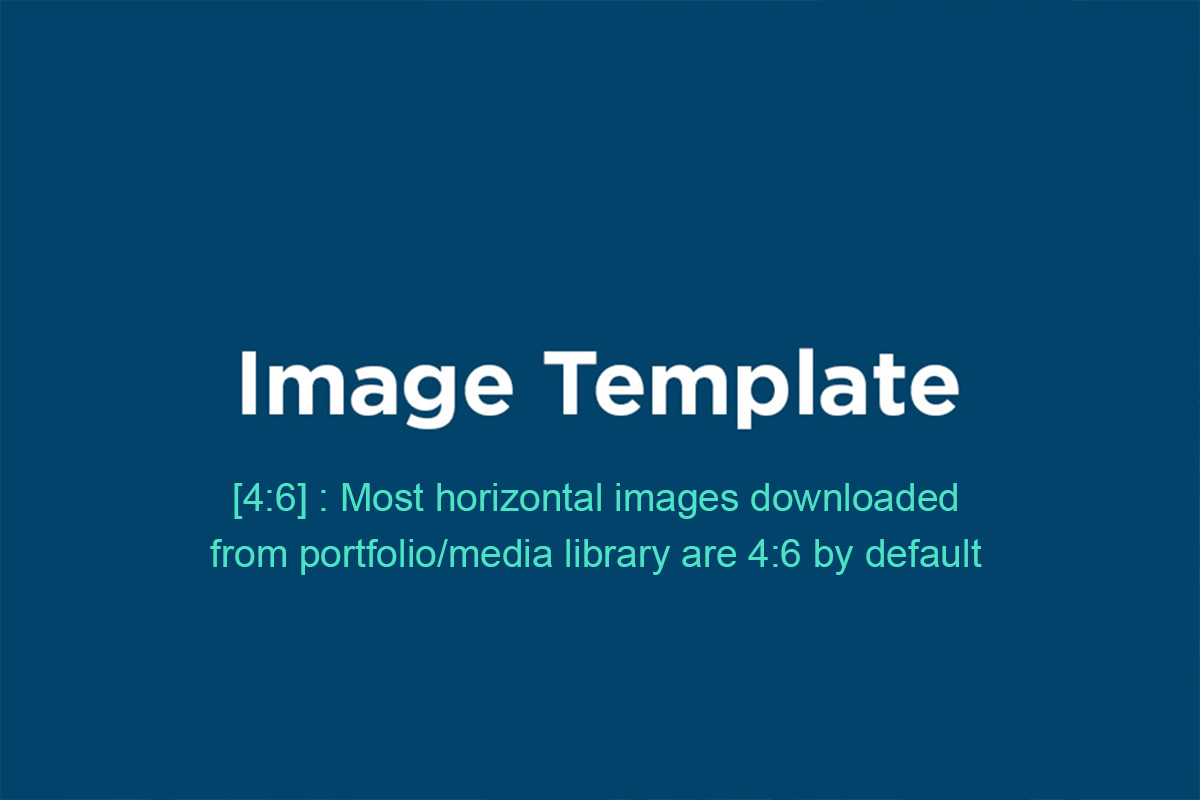 Section Example
UConn School of Pharmacy organizes and participates in initiatives that promote the education and interests of our students while giving back to Connecticut.